Creating Engaging Food Experiences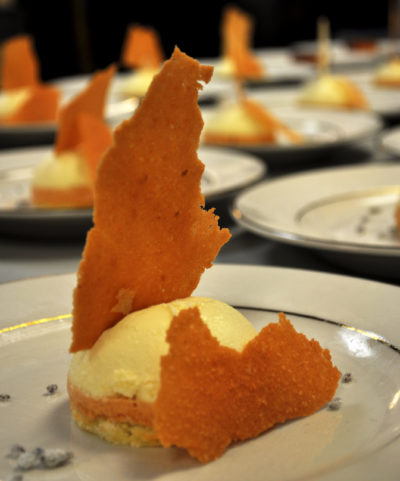 We hosted our second Farm to Fork event for a small group of students on campus. Chef Jason brought unique and creative dishes made with ingredients from Lewis Farms, Brasstown Beef and Cottle Farms. We also served made from scratch Italian Herb Focaccia and Chevre Cheesecake made by our bakers Tim and Karen.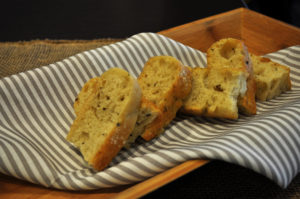 During the meal, Chef Jason taught the students how to make a refreshing watermelon and cucumber mojito mocktail.  Click here to print the recipe card and try it your self!