Roaring Good Time in the Cafe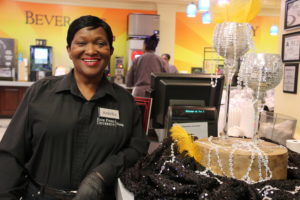 It sure was a swell time in the Cafe on Thursday as HPU Dining along with Spark Events threw a Dinner of the Year themed dinner party. Some of you may remember some special events HPU Dining hosted in the past including our Mardi Gras party in Wanek and the Friendsgiving dinner in the Cafe. This semester, we decided to 'jazz" up this event for our students.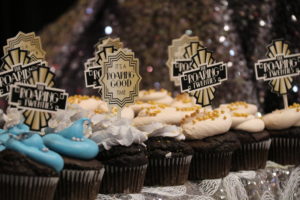 The party saw over 1,000 students enjoying the twenties themed food, live jazz music, and 20's themed decor throughout the night. Students enjoyed a variety of twenties themed food items including such favorites as a Sparkling Grape Cider from a fountain, Lobster Mac & Cheese, Cannolis, and Chocolate Dipped Strawberries. Students also had the opportunity to dress up in 20's attire in order to win some pretty dandy prizes. 
Be sure to follow @hpudining on Instagram for all the latest news, events, and much more!