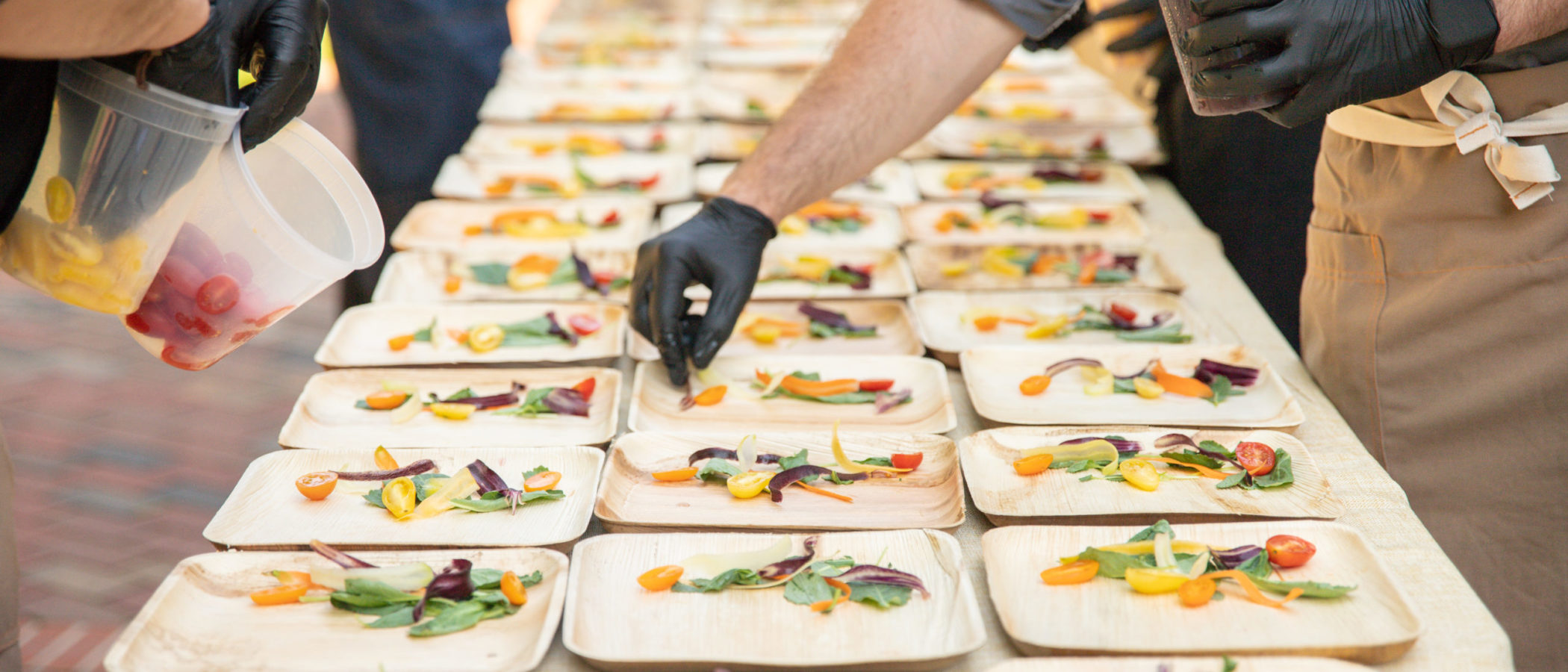 Extraordinaire Catering Co.
The Extraordinaire Catering Company is High Point University's exclusive catering provider. Our team of passionate food enthusiasts are committed to help bring your visions to life with our authentic, personalized and collaborative approach.
Our world-class chefs and hospitality team are ready to create dishes and experiences that meet your every need. We pride ourselves on bringing a "YES" culture to life on campus with regional, international or seasonally inspired dishes for any style event. Our people make your vision possible!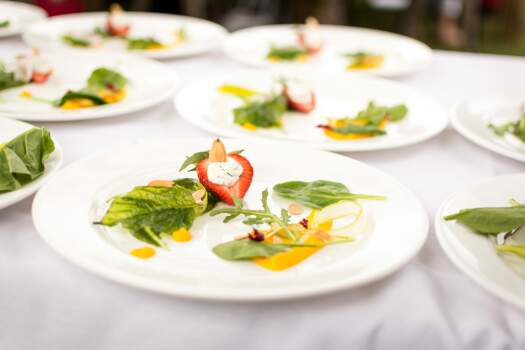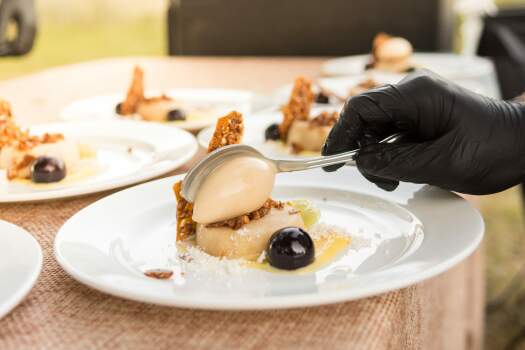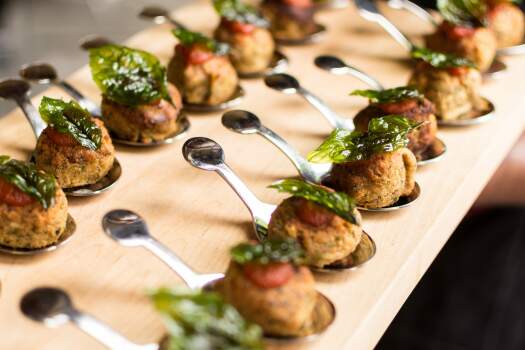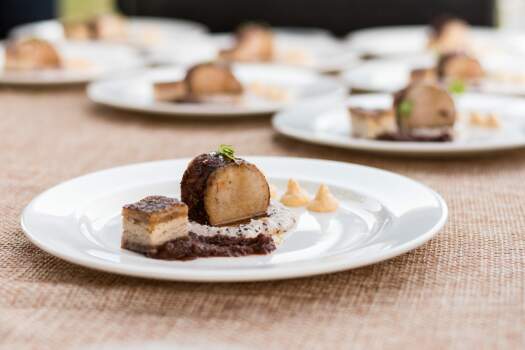 order now
Our talented team of food enthusiasts is ready to help you plan a inspired menu for your next event! Explore our menus and order online, or give us a call so we can help you craft the perfect menu for a memorable event.
Email: Catering@highpoint.edu
Phone: (336) 841-9236
world-class chefs
Our chefs only source, prepare and serve food with integrity. Read about our commitments.