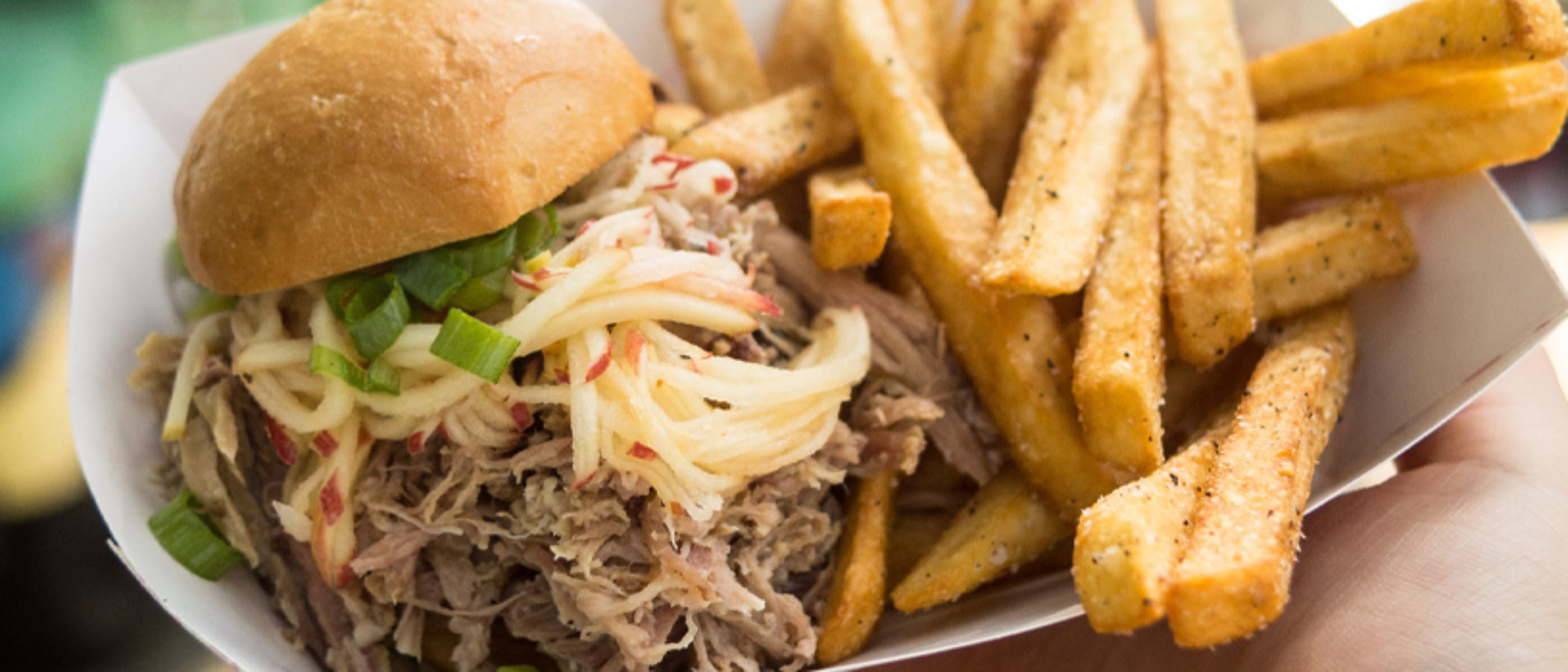 Mobile Ordering Instructional Video
Watch this video to learn how to download and use the mobile ordering app at High Point University.
---
---
---
Mobile Ordering Instructions
Go to the mobile application store and download "Transact Mobile ordering".
Open the app on the phone.
For campus, select High Point University.
Log in using school ID and password.
Once logged in, enable push notifications to allow for a better guest experience.
For Cafe and Farmers Market, mobile ordering is used to make a reservation.
For all other restaurants, mobile ordering is used to order meals.
---
Mobile Ordering FAQs
What is Mobile Ordering?
Mobile Ordering is a convenient way to order meals ahead of time. Students simply use the "Transact Mobile Ordering" app to place their orders at any of our restaurants. Students will receive a notification that their order is ready and can proceed to the location and pick up their order. Students can pay for these meals with their meal plans. For more information about the Mobile Ordering Application, refer to the "Mobile Ordering" tab on the HPU Dining Website. 
What restaurants/locations are on mobile ordering app?
All of our restaurants and locations are available on the dining mobile app.
How do I pay on mobile app?
The Transact Mobile Ordering app is linked to your High Point University account. At check out, you are able to pay with a magic meal, dining dollars, or general funds. If you wish to add funds to your general fund, you may do so using one of the purple HPU ATM machines located throughout campus.
Slane Student Center: Located next to the concierge desk
Wanek Center: First level across from Jamba
How does reservations system work at Cafe and Farmers Market?
First, open the mobile ordering app. You will see a list of campus dining locations and their current capacity. After selecting the Café or Farmers Market, you will be prompted to make a reservation. You can make your reservation by picking a student reservation or creating a made-to-order menu item customized to your preferences. Please note that if you select a menu item to make your reservation, your meal will not be prepared until you scan into the Café or Farmers Market.
Once you have completed the steps above, you will confirm your reservation. Please keep in mind that you will be charged for this meal when you make your reservation.
Upon arrival at the Café or Famers Market, you will be prompted to stand in either a reservation or walk-in line. Please stand in the reservation line. We ask that you show up no earlier than 5 minutes before your reservation. Please note that your reservation will be canceled if you are 15 or more minutes late. Once you enter the Café or Farmers Market, you will scan the QR code from your receipt. This will ensure that you are being counted in the current capacity.
After check-in, you will receive a notification telling you that your reservation time has started. If you are late, unfortunately, you will not receive additional time in the dining location. If you chose to preorder a menu item at check-in, your ticket is being printed at that station, and your name will be called when your order is complete!
When you have 10 minutes remaining in your reservation slot, you will receive a notification. You will then receive a second notification when your reservation time has expired. We ask that you please complete your experience at the time of the final notification to ensure all guests can enjoy a similar experience!