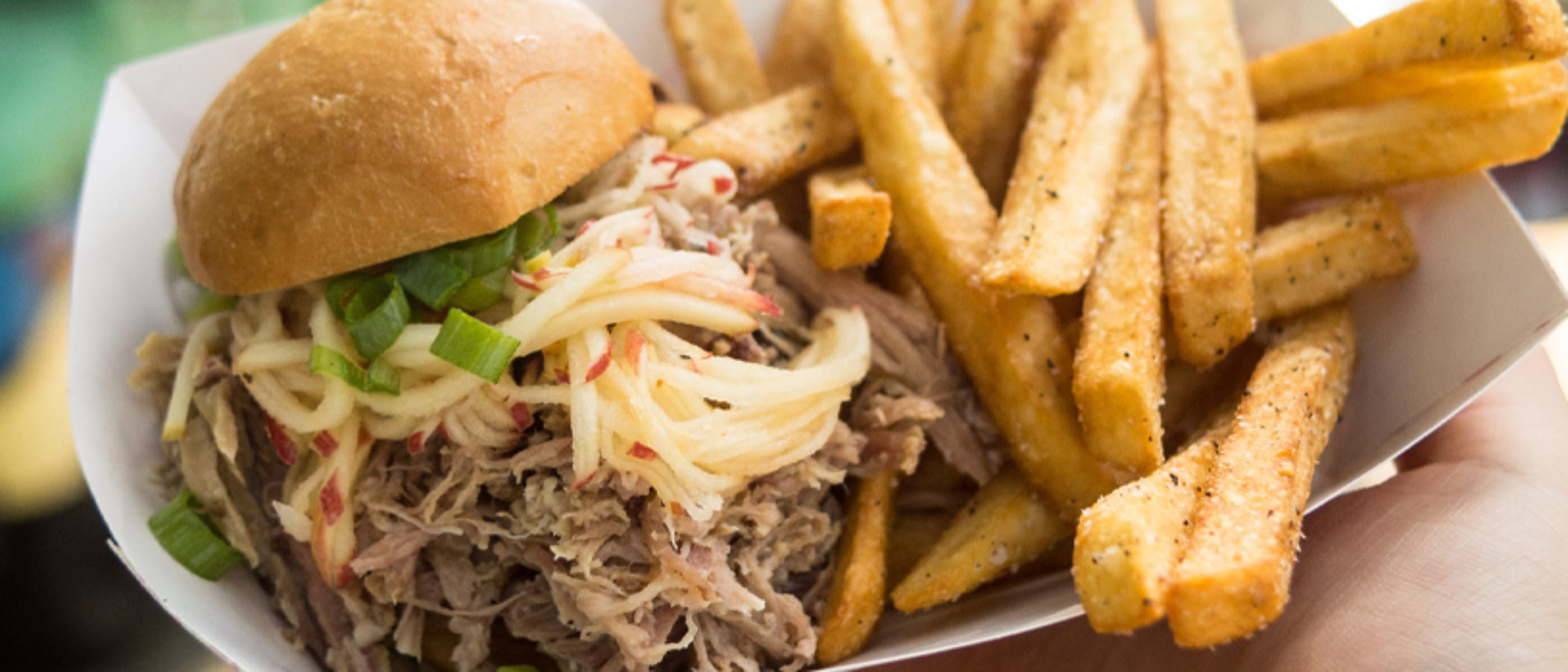 Mobile Ordering FAQs
What is Mobile Ordering?
Mobile ordering allows students to place an order ahead of time using the "Transact Mobile Ordering" app. You will receive a notification when your order is ready for pickup, at which point you may proceed to the restaurant's mobile order pick-up location. Student meal plans can be used to pay for mobile orders.
How do I download the mobile app?
Go to the mobile application store and download "Transact Mobile Ordering".
Open the app on the phone.
For campus, select High Point University.
Log in using school ID and password.
Once logged in, enable push notifications to allow for a better guest experience.
Watch the tutorial below for in-depth instructions:
What restaurants/locations are on mobile ordering app?
All of our dining locations except learning labs Prime 1924 and Alo support mobile ordering.
How do I pay on mobile app?
Once you are logged into the "Transact Mobile Ordering" app, your HPU account and meal plan will be automatically linked.
At checkout, you will have the option to choose either a meal swipe (depending on the location, this will be a Magic Meal or a Standard Board swipe), dining dollars, or general funds.
If you wish to add to your general funds, you may do so using one of the purple HPU ATM machines located throughout campus.
Slane Student Center: Located next to the Campus Concierge desk.
Wanek Center: First level next to the movie theatre.
Which locations accept Standard Board swipes?
Four of our locations are considered residential dining locations and accept Standard Board swipes: The Café in Slane Student Center and Farmer's Market in Wanek Center offer an all-you-care-to-eat experience. Village Grille at Aldridge Village and Silver Line Diner at North College offer a traditional retail experience.
Which locations accept Magic Meal swipes?
All locations on campus accept Magic Meal swipes. This does include our four residential dining locations. Click here to see our available Magic Meal combos at all our locations.