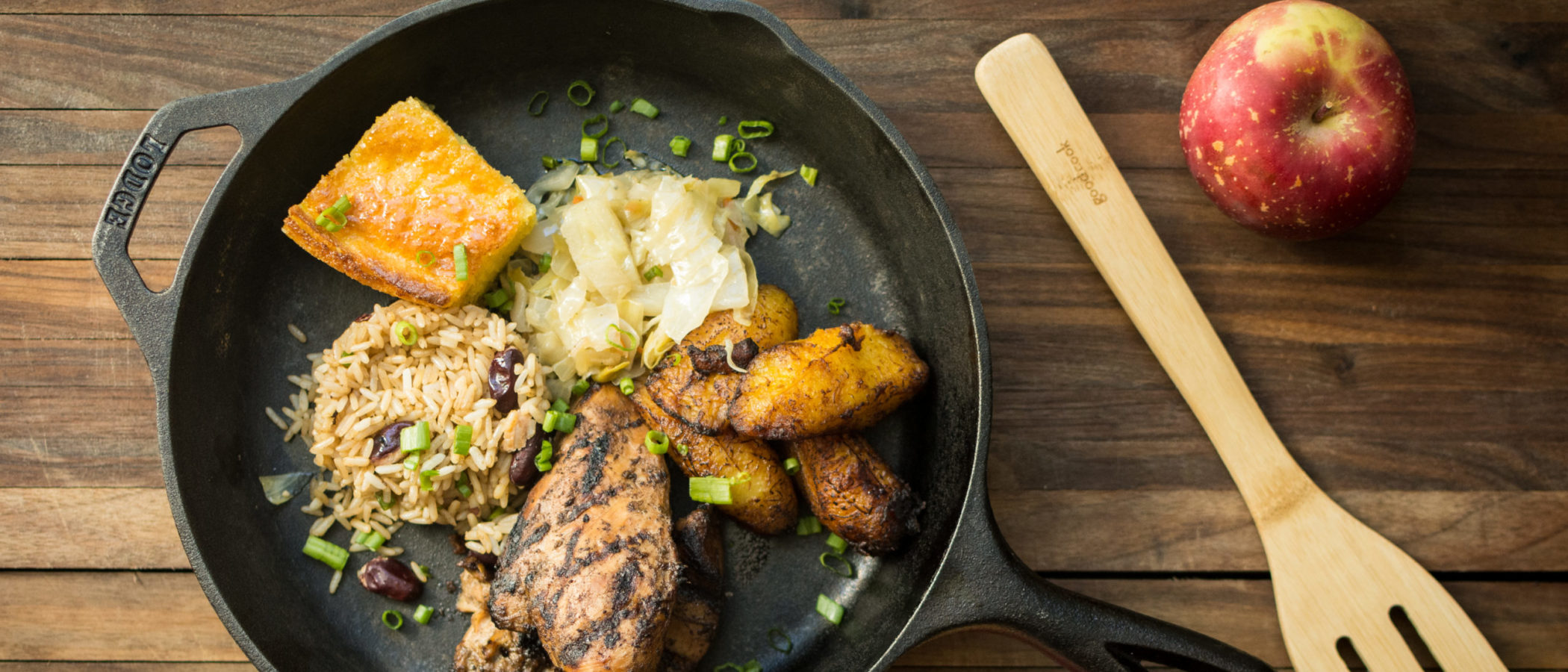 upcoming events
Check out what kind of exciting event's we are hosting on campus!
health & wellness
Let us help you! Meet Candace and see what on campus resources we have available to keep you healthy and happy!
our story
We expect our food to taste good, but we want it to do more than that. We want to know where it came from. How it's made. Who prepared it. We want it to tell a story. We promise to share these authentic, personalized, and collaborative food stories with our guests.