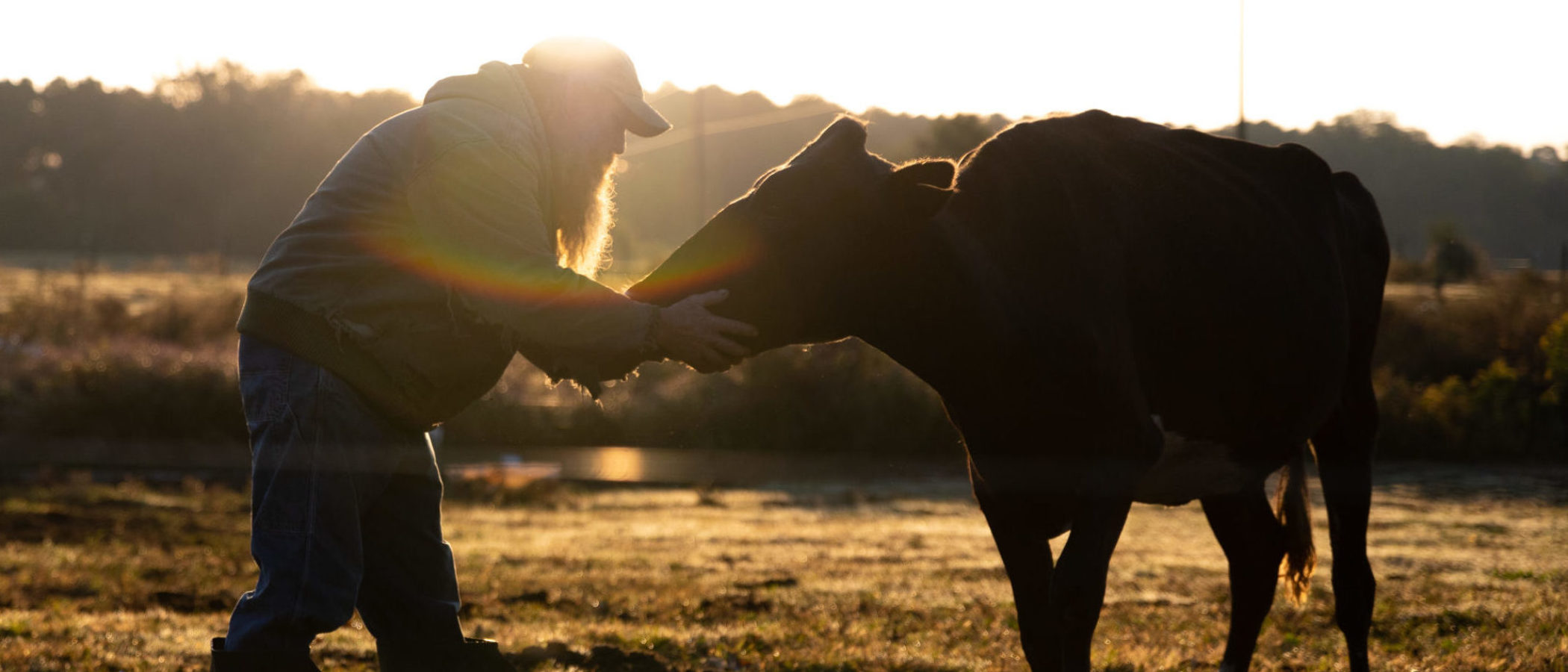 High Point Dining Community
committed to our community
We are committed to providing an outstanding experience to the students of High Point University, but helping to better our community is also incredibly important to us. Here are a few examples of how High Point University is active both on campus and in the community!
campus engagement
Whether it is getting involved in academic courses or teaching our guests more about the food they enjoy every day, we love being part of the campus. Learn a little more about some of the ways we enrich campus life!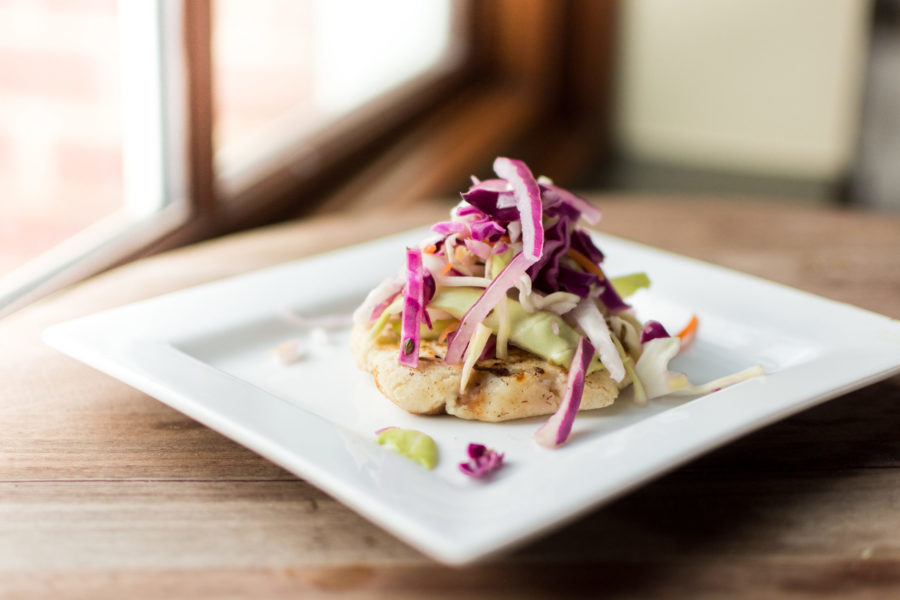 Led by our talented culinarians, our team brings innovative recipes and allow our guests to take part in creating a dish!
Developed in the height of Covid-19, our team came together to hone their culinary skills and share recipes with our HPU Family across the country!
Wellness is at the root of who we are; our on-sight Dietitian host wellness pop-ups monthly, for students, faculty and staff.