Events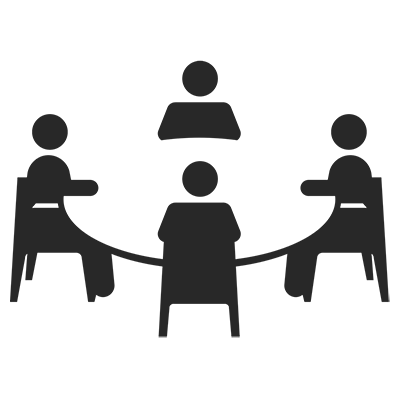 Mar 3, 2020 5:30 pm - Mar 3, 2020 6:30 pm | Cottrell Baur Ballroom
Do you want to give your input on future dining concepts and events? Are you interested in seeing new dining options available in our locations? Would you like to receive a free magic meal? Come on out and give your input and suggestions to our dining team. All participants will receive a free magic meal for attending this fully catered event.
---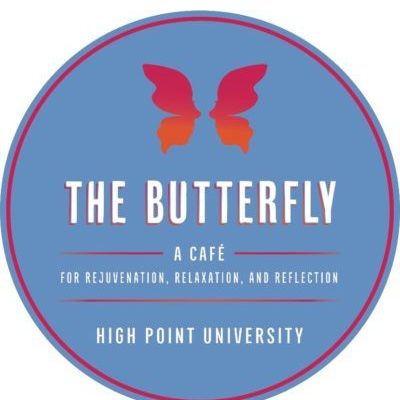 Mar 16, 2020 12 am - Mar 16, 2020 11 pm | Caine Conservatory
The day has finally arrived!!! Come join us as we celebrate the grand opening of our newest dining location and be among the first to taste our delicious new offerings such as our in-house gelato, coffee and much more!
---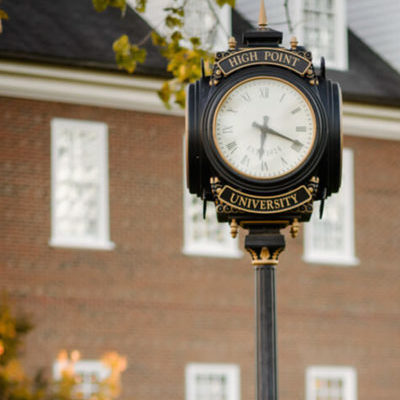 Mar 27, 2020 12 am - Mar 28, 2020 3 pm | High Point University
Class of 2024 to your new home! We hope you enjoy learning about all our campus has to offer. Stop by our table during the welcome fair for some free sample, dining plan information, and any question you may have! Please note that dining locations around campus will experience an increase in diners on Friday and Saturday.
---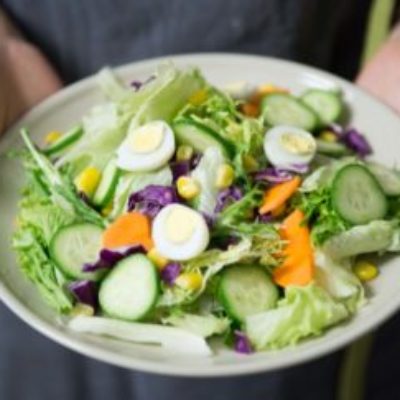 Mar 31, 2020 11 am - Mar 31, 2020 2 pm
An HPU student's favorite event is making its return! Come out and meet with our registered dietitian and fill your salad jar with your favorite fresh, locally grown produce.