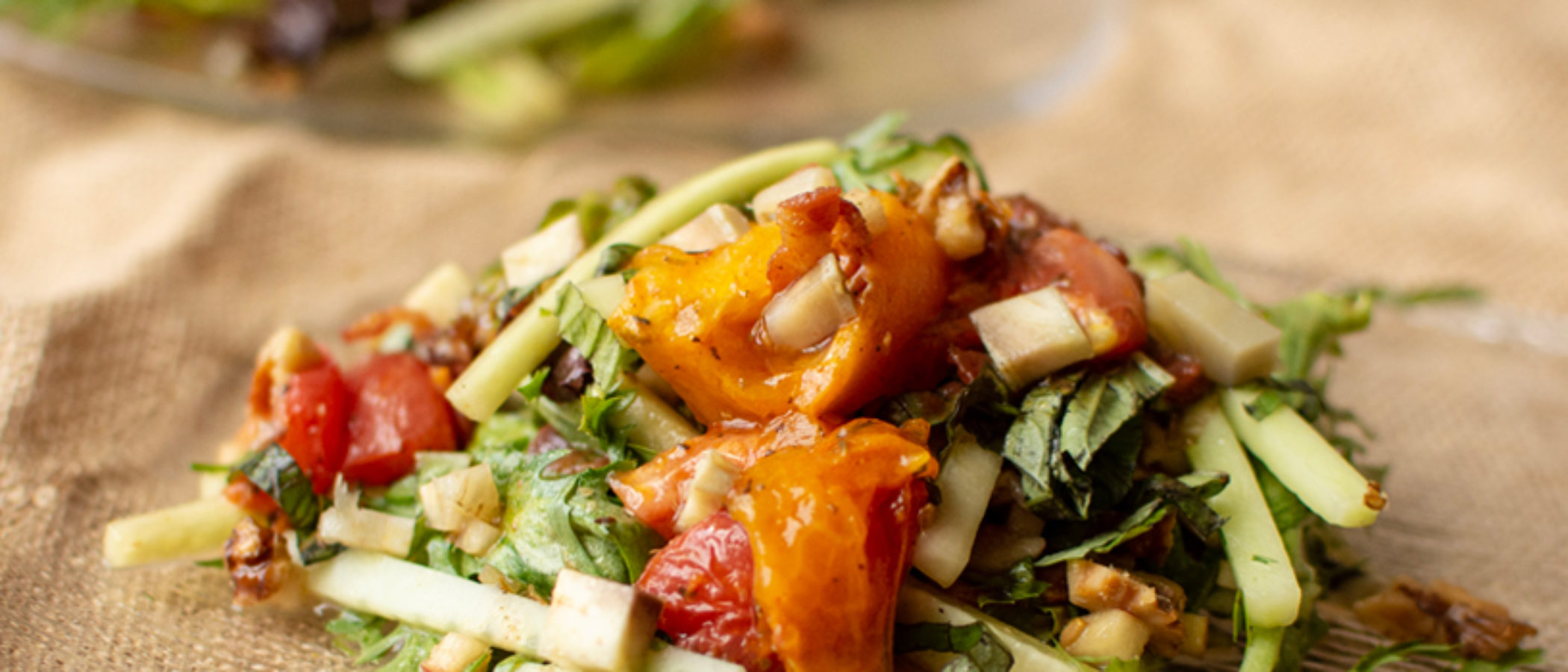 Your table is waiting
Our meal plans provide you with flexibility and convenience to choose meals from our many restaurants, coffee shops, and markets on campus.  Our dining team is excited to bring you fresh, vibrant and creative dishes.  There is always something new and exciting to try as well your favorite comfort foods.  Read about the meal plans available below to find the right fit.
---
---
2020 -2021 Meal Plans
Meals plans have changed for fall and are subject to change for the spring semester. Every student is automatically signed up for the 14 meal/week plan. The window to change your Fall 2020 dining plan August 4- August 28 and is done via your my.highpoint.edu account. If you would like to change your Spring 2021 plan designation, you must do so before January 25, 2021 via your my.highpoint.edu account.
---
Fall 2020 Meal Plan Brocuhure
Want to know more about meal plans? Check out our interactive meal plan brochure.
---
Mobile Ordering
Mobile Ordering is now available at all of our restaurants on campus.  Learn more about how to use mobile ordering, downloading the application and FAQs!
Mobile Ordering Instructions and FAQs
---
Magic Meal Options
Click the link to see magic meal options at our restaurants