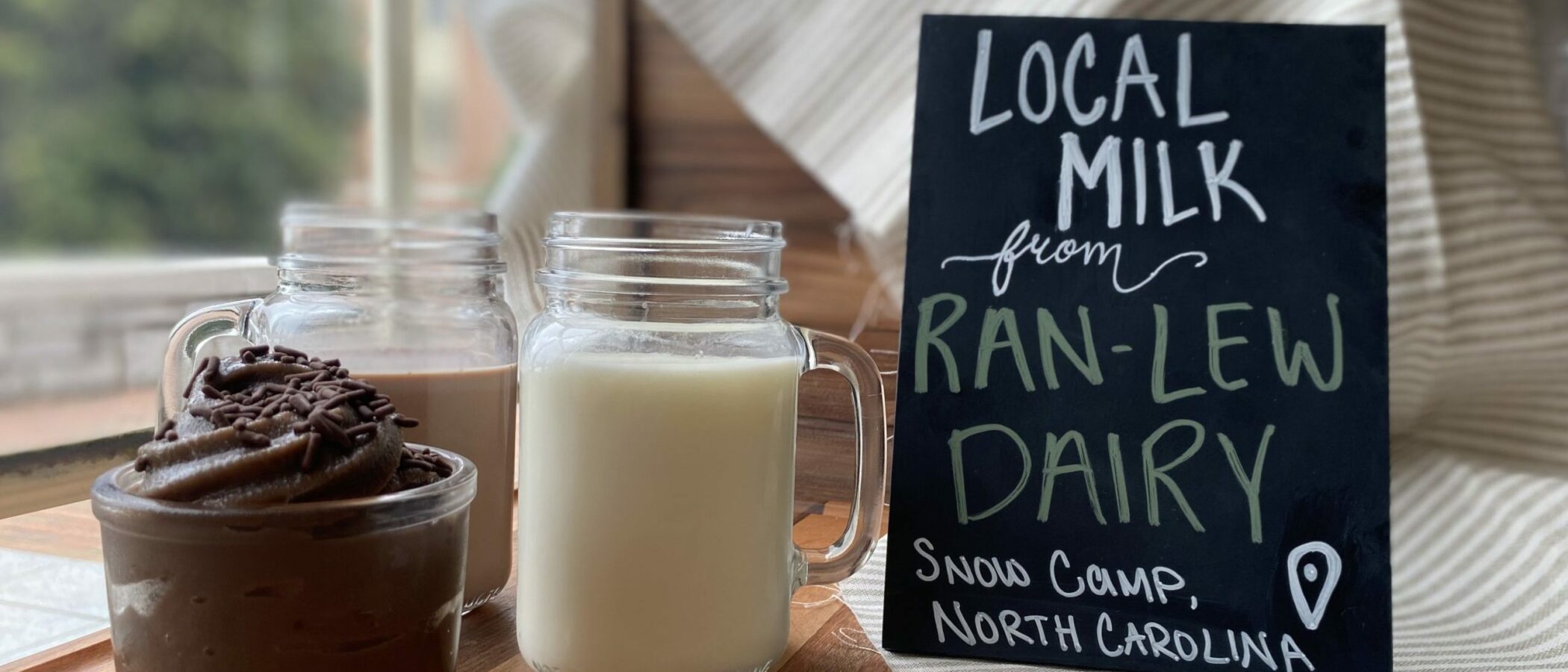 we make local easy
It all starts in our community. Our culinarians and sustainability teams take pride in working with local food systems, along with third party certified suppliers across the country to ensure we are sourcing our food the right way. Our sustainability efforts don't stop there. We work hard to utilizing reusables and compostable materials in our restaurants, ensure that our facilities follow sustainable practices, and align ourselves with the goals of our campus and community.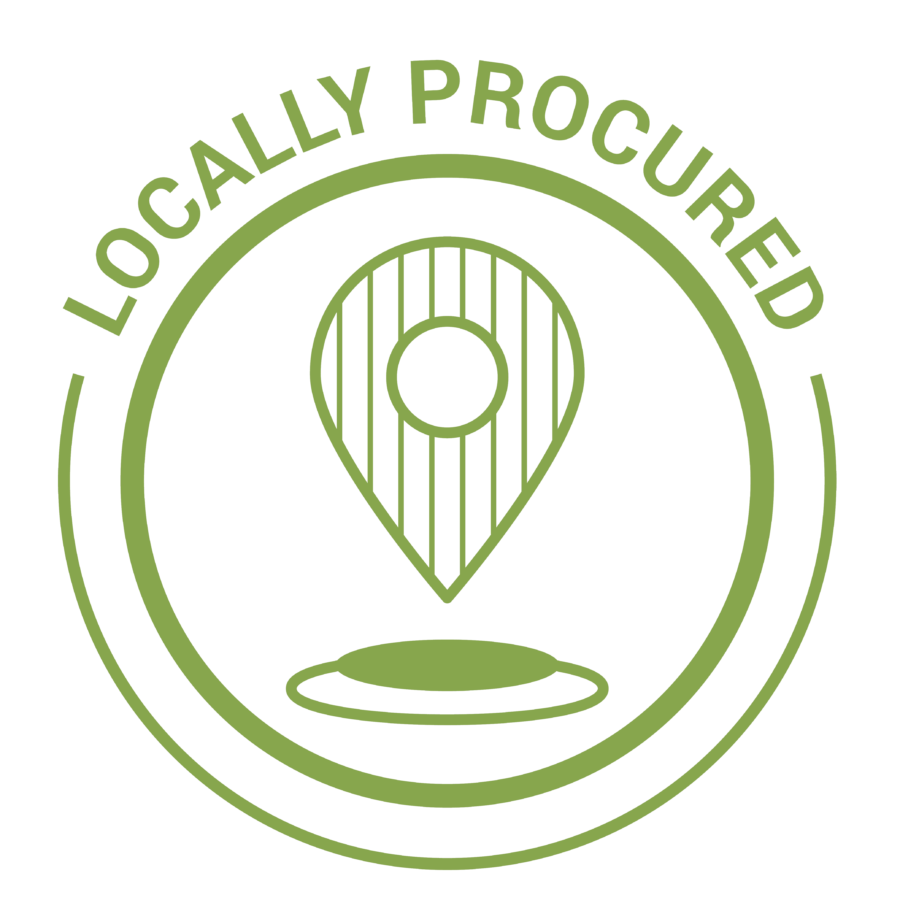 Did you know HPU Dining sources food from many local farmers, growers, and distributors? The list changes throughout the year depending on seasonality and availability. However, here is a sampling of a few of our partners:
Lewis Nursery and Farms | Rocky Point, NC
Carolina Mushroom Farm | Willow Spring, NC
Gnam Gnam Gelato | Greensboro, NC
Red Clay Gourmet | Winston-Salem, NC
Chad's Carolina Popcorn | Greensboro, NC
High Point Bagels | High Point, NC
Fosterhobbs Coffee Roasters | High Point, NC
Brasstown Beef | Franklin, NC
Joyce Farms | Winston-Salem, NC
Carolina Coffee Roasting Company | Greensboro, NC
Burch Farms | Faison, NC
Neomonde Bakery | Morrisville, NC
Scott Farms | Lucama, NC
For HPU Dining, responsible sourcing is a must for any of the products we serve. Our list of responsibly sourced products is constantly growing due to our increased emphasis for these practices to our  new vendors. However, here is a sampling of a few of our products offered:
Cage Free Eggs from Abbotsford Farms
Certified Humane Chicken from Joyce Farms
GAP 3 Certified Choice Fed Beef from Brasstown Beef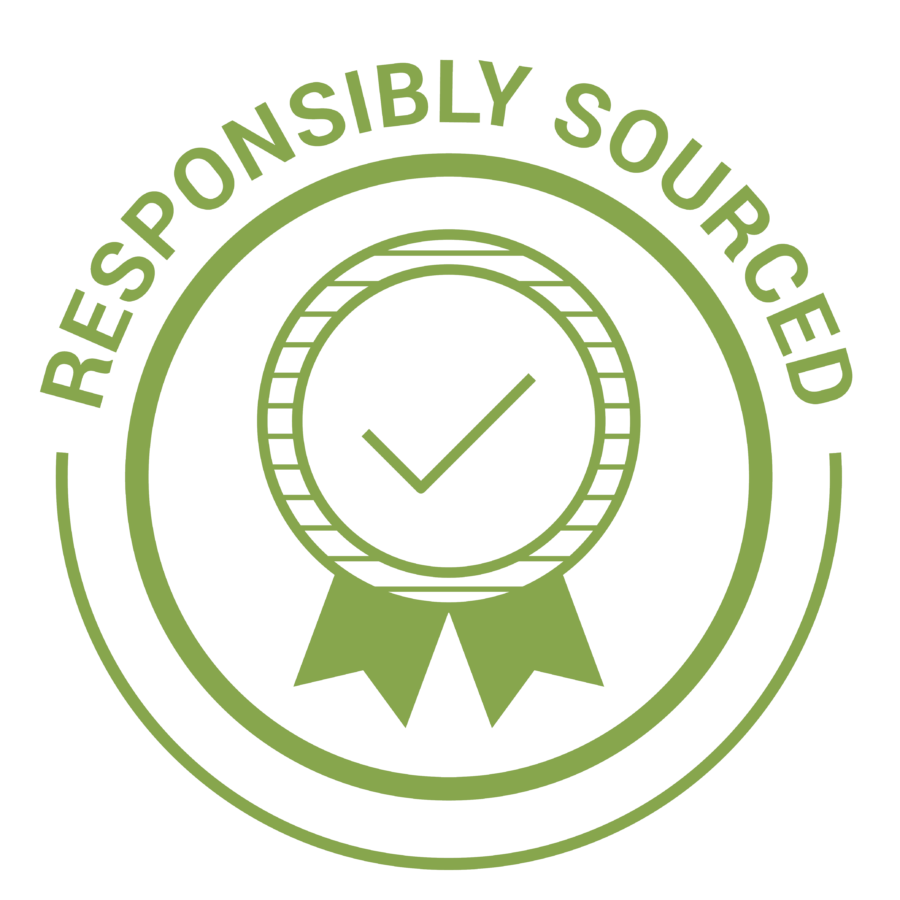 Other Sustainable Practices:
HPU Dining partners with the campus to recycle cardboard and commingled items from all dining locations across campus. We are committed to minimizing our environmental footprint. Look for signs in our locations for information on where to put your recyclables.
Did you know HPU Dining has been trayless since 2007? By dining trayless, you have helped positively impact the waste stream. Dining trayless minimizes food waste, conserves energy and water, and reduces the amount of cleaning chemicals entering the waste stream.
Take part in our reusable mug program to reduce waste and receive a discount on coffee at both Slane and Center for Student Success Starbucks locations.
One hundred percent of dining services used fryer oil is recycled by Filta Fry to be used by LOCAL alternative fuel producers.
We use 100% recycled content office and copy paper, cups, and napkins in all dining locations on campus.
All dining locations are committed to using daily green cleaning products in our operations to reduce the need for chemical based cleaning products and provide a healthy and safe learning environment.
We train our employees each semester on common energy and water conservation practices in order to conserve precious natural resources.