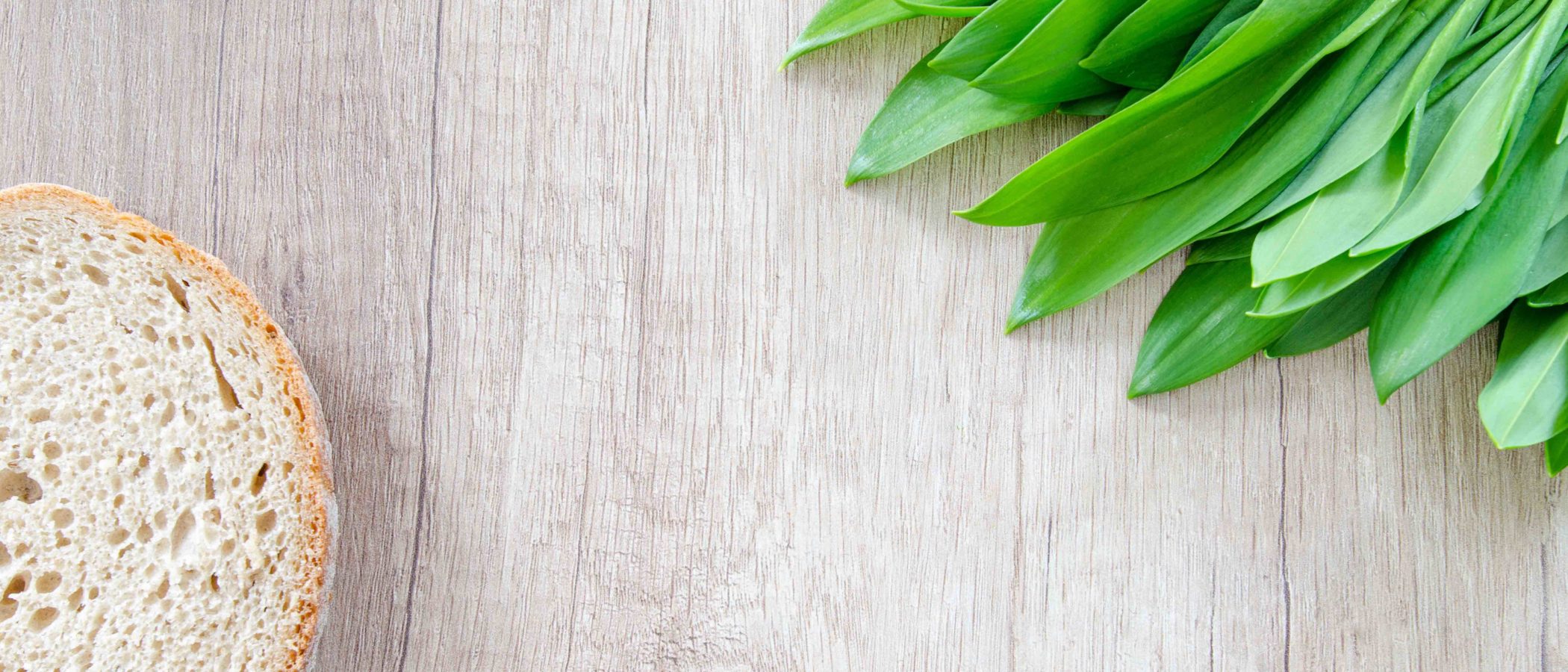 Menu Commitments
We're committed to providing you a broad selection of great-tasting, healthy food and beverages.
---
Our menus are created by experienced chefs who have a passion for food!
---

Responsibly Sourced
We care where our food comes from. That's why we strive to serve sustainable sourced seafood, cage free eggs, and fresh, pure grass-fed beef patties.

Locally Procured
We are committed to our community. We work with our vendors to use local, organic, and sustainable ingredients as much as possible based on seasonality, quality, and availability.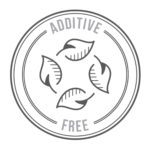 Additive Free
We start with simple, clean ingredients. We strive to use all-natural stock as a base for our soups and sauces. We work to make sure our deli meats and cheeses are all-natural and free of artificial colors, flavors, and preservatives.

Freshly Made
We serve fresh meals, made from scratch. Our recipes are chef-developed, our salad dressings and baked goods are now made daily.

Nutritionally Balanced
We believe that health is universal. Plant-forward choices are available daily, including full vegan and vegetarian menus offered at The Farmers Market every weekday.
Check out our Guide to Managing Food Allergies on campus!