Boar's Head Sampling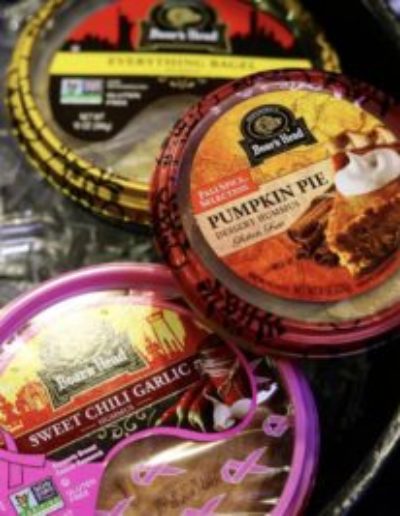 Wouldn't it be great to get a delicious Boar's Head sandwich and hummus right here on campus? Well HPU Dining has got you covered at the deli station at the Silver Line Diner. Boar's Head provides a vast array of high-quality meats and products for its guests to enjoy.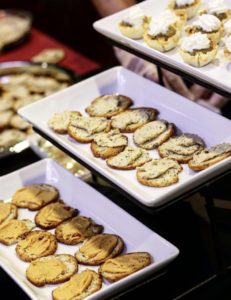 On Friday, Boar's Head took over the Slane Philanthropy Table and allowed guests to sample some of their amazing products and take advantage of some free giveaways. Students had the opportunity to sample some of Boars Head's delicious new hummus. Guests got the opportunity to sample such flavors as "Sweet Chili Garlic", "Pumpkin Pie", and "Everything Bagel".
A vast array of Boar's Head products are available @ the Silver Line Diner. If you have yet to visit the Silver Line Diner, here is a perfect reason to come up and check it out.