Cooking Collaborative @ HPU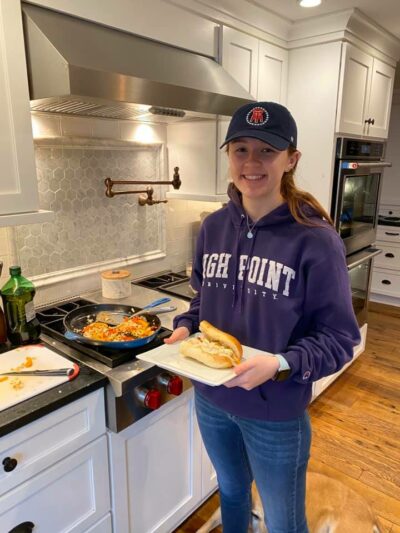 To stay connected with our guests this spring semester, our chefs crafted a fun interactive cooking series called the Cooking Collaborative @ HPU. The videos feature favorite dishes from High Point University's campus restaurants.  Each week since April, our talented campus chefs have shared these recipes and how to make them at home.  Students and families have sent in requests for recipes they would like to see and also shared the creations they have made at home.  We have enjoyed connecting with our guests through this cooking series.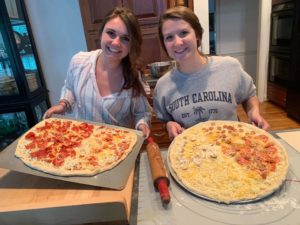 You can check out our cooking series here and try out one of our High Point University favorites.