Purple Apron meal kits give students an extraordinary way to cook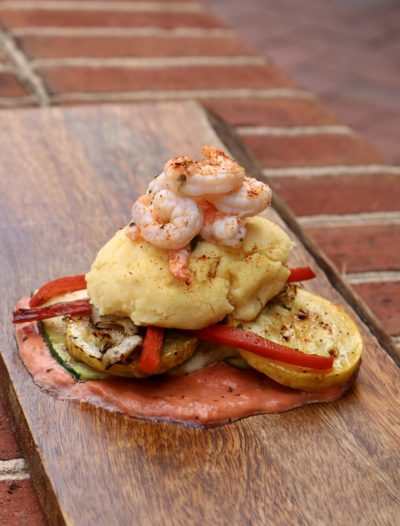 High Point University Dining has unveiled a new meal kit option called the Purple Apron. The Purple Apron meal-kit found at the Market @ Wanek are meal kits consisting of various food items that students can make in their dorm rooms. Students can choose from various proteins, starches, vegetables, spices, and sauces to customize there own meal kits. All of the ingredients are locally sourced and come from local companies from across the Piedmont-Triad. 
Students can prepare these meal kits using our chef recommended recipe cards next to the display case and ask our staff for there recommendations. Students can also view the chef recommended meal cards on the High Point University Dining website. All meal kit preparations can be prepared using a microwave in their dorms or an air fryer, which students can purchase at The Market @ Wanek. Each of our meal kits are prepared with two portions, which can be bought using two magic meals or by using a student general or dining fund. Be sure to visit the Market @ Wanek and show off your culinary talents today!