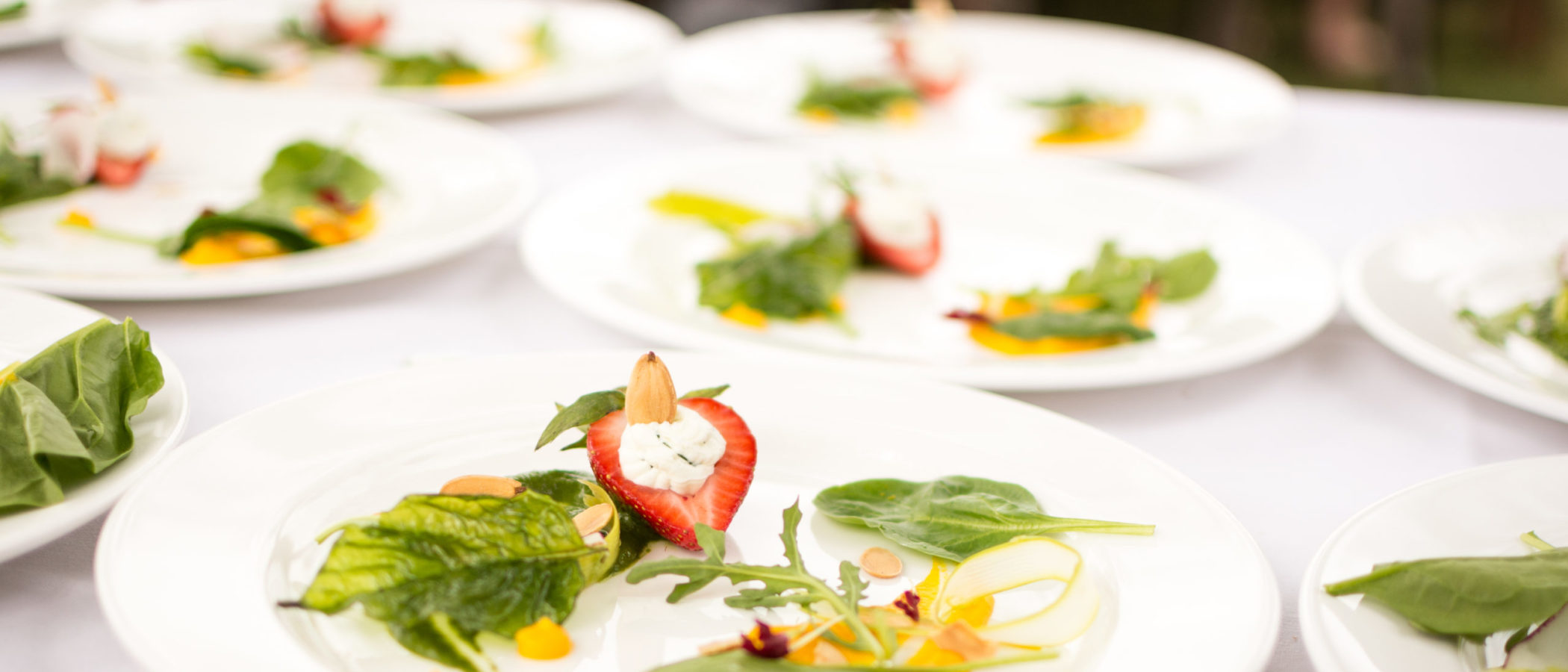 Menu Commitments
We're committed to providing you a broad selection of great-tasting, healthy food and beverages.
Our menus are created by experienced chefs who have a passion for food!
---
Simple, clean, & honest
We keep our ingredients as clean as possible, so they taste the way nature intended. That means no artificial ingredients, additives or synthetic chemicals.
Ingredients with integrity
Our chefs pick the right ingredients for the right reasons. We support partners who share the same mission and care for their products, livestock, and crops with respect and responsibility.
Committed to the community
We make sure a minimum of 20% of our ingredients are grown, harvested or produced within 150 miles of campus to keep food fresh and communities thriving.
Handmade makes a difference
We take a hands-on approach to the way we prepare our meals. Our recipes are chef-developed and prepared in-house in small batches to ensure peak flavor.
Rooted in health and wellness
Our wellness managers ensure the menus we create work for a variety of nutritional needs to nourish every student's body and mind.