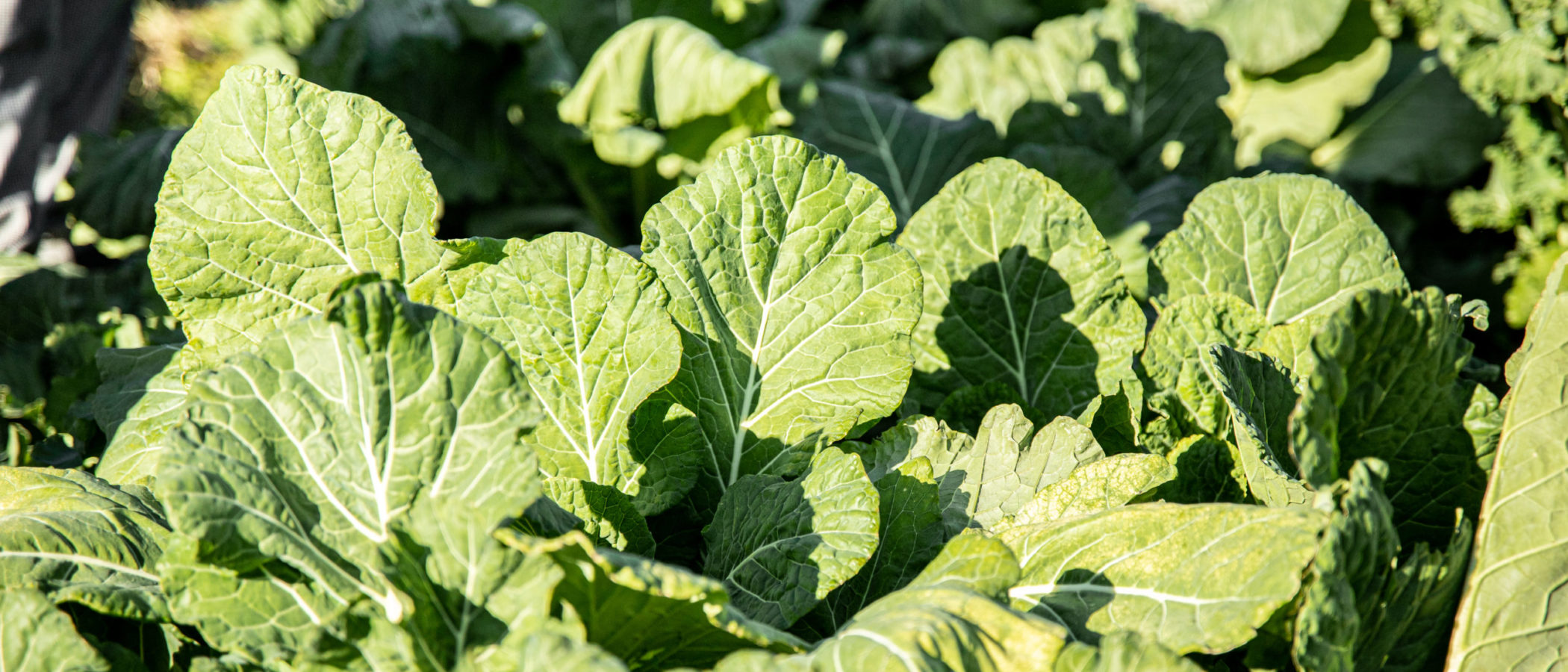 Composting
Dining Services composts all pre and post-consumer food waste from every dining kitchen across campus. By diverting our food waste to compost, we decrease our landfill footprint and contribute to nutrient rich soil in North Carolina. High Point Dining helps to recycle by sending all waste from The Café, Village Grill and The Silver Line Diner, to Gallins Family Farm for composting. 
Reusable Incentives
Take part in our reusable mug program to reduce waste and receive a discount on coffee at both Slane and Center for Student Success Starbucks locations.
Compostable Disposables
For times when reusables aren't available, High Point Dining provides 100% compostable silverware, cups, lids, and napkins.
Recycling
High Point Dining recycles pre-consumer plastic, paper, cardboard, and aluminum, and partners with High Point University to provide post-consumer recyclable options when compostable isn't available.